Sydney Sound Recordist
Andy Postle 
Film TVC Drama Documentaries & Concerts Worldwide since 1992 


Sydney based Location Sound Recordist,  Andy Postle has been providing professional sound recording services to his clients worldwide for more than 25 years.
As a Musician with a background in Sales & Marketing, previously working in London & Europe he is an experienced Entertainment Industry professional with extensive production experience. Working in the areas of Live Concert & Event Mixing - Documentaries,  Drama, Commercials and Feature Film Location Sound Recording.
Since emigrating to Australia in 1994 and establishing AGP Productions the company has worked alongside independent production companies and major global Networks to complete hundreds of commercials and countless hours of  broadcast audio production in every format from Cinema & Streaming Giants to Indie Film Festivals, Corporate and Music Videos, Global Current Affairs, Television Entertainment & Comedy. 
An award winning location sound recordist - Andy Postle is a member of AACTA and AES and is highly experienced working  in dozens of countries during his varied career. Originally from the UK and previously living in Switzerland and Austria,  Andy now works out of his home base in Sydney.
Andy regularly travels as a location sound recordist for many major production companies and networks worldwide. Working extensively with the BBC, ITN and Granada Productions from the UK and ABC, NBC from America, Sunday Night and Sixty Minutes from Australia.  He also has associate producer experience with independent film and television production companies and advertising agencies.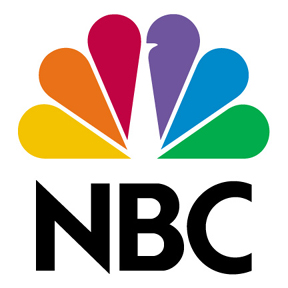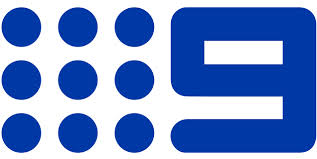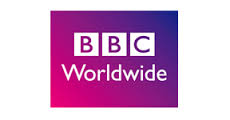 As a passionate and flexible freelance sound recordist, Andy is equally comfortable working from behind a multi channel drama sound cart to on the road with light weight portable documentary location kit. With a working knowledge and technical experience of Zaxcom Deva 12 and Sound Devices Systems and Dante workflows.
Experienced in World Current Affairs storytelling with The Australian Army, ABC Dateline, Compass, NBC & ABC America, ITN Factual, the BBC and 60 Minutes & Sunday Night in Australia.
Drama Credits include well-known Home and Away, All Saints & Water Rats.  Entertainment Programs; Oprah, Grand Designs, Who do you think you are?, Catalyst,  Masterchef, The Voice, Australian Idol, My Kitchen Rules, Better Homes & Gardens,  as well as many award winning documentaries such as Facing the Demons, Hell on High Water, Tender,  10 Pound Poms and the Christ Files.  His film credits include the movies Ship of Songs, First Daughter, Calling Gerry Molloy, SOS, Fat Pizza, and the Tropfest winning short, Old Man.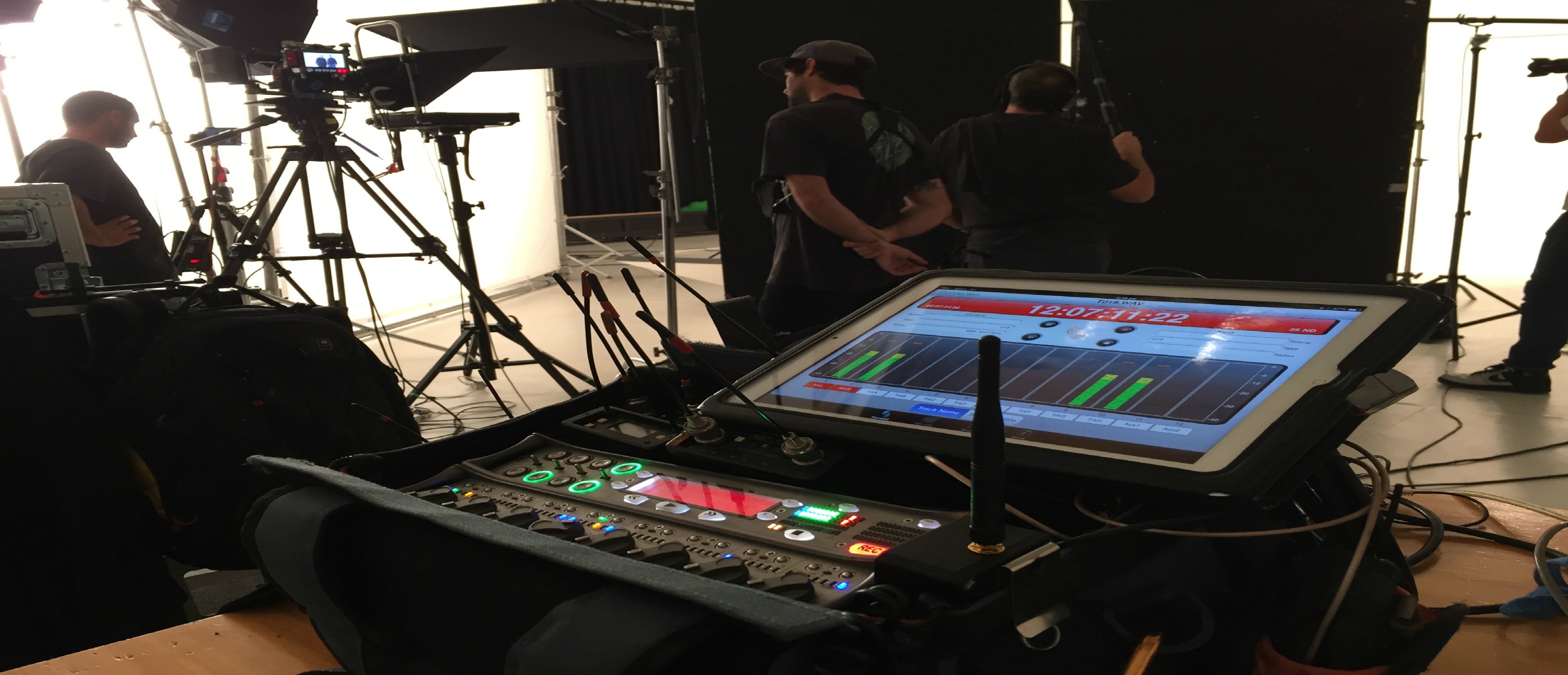 Previously holding the position of Secretary to the Australian Screen Sound Guild for two consecutive years his outgoing, easy personality and wealth of experience has led him not only to a successful career in the field, but also as a guest speaker at sound recording schools in Sydney and abroad.
Andy holds dual passports EEC UK & Australian simplifying visa requirements in many Countries and also holds a current  Australian Government Baseline Security Clearance.
AGP Productions can provide an extensive range of location equipment to record features, television drama, commercials, corporate & web video, OB's, concerts and special events.
Please contact Andy directly on +61 415 903 499, contact his agent Top Technicians +612 9958 1611  or fill out the contact form for enquiries and rates.