Andy Postle - Corporate Videos
Sound Recordist and Associate Producer


Andy Postle has assisted in the production of many corporate films and online content.  He has worked with such prestigious corporations as Apple, Qantas, Department of Defence, Telstra, Optus, Microsoft, many major pharmaceutical and medical companies,  Accor Hotel Group and The Weather Channel. 
For rates and bookings click here. 

Corporate Partner - Credits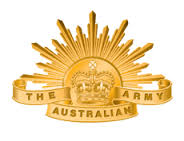 2014- 2015:  Australian Department of Defence
Afghanistan - The Longest War - #see the Completed Web Documentary Here.
2014:  St Jude Medical Inc

Professor Michael Vallely – Cardiothoracic Surgeon – Medical Training Video,                           Pacemaker Surgery proceedures. 
2013:

Castrol,  Marketing Video – Filmday Productions
Laing O'Rourke – Rail Capabilities Corporate – Torrid Films

IBM Corporate - Precinct
Austral Bricks – Corporate – Ginclear Films

Commonwealth Bank - Training Films - Precinct

Telstra – Platinum - Be Learning

NSW Fair Trading – Kids Don't Fly – Safety Film
EE Films

ANZ Bank – New HQ Induction
Precinct

Beyond Blue – Video News Release
Mirra Image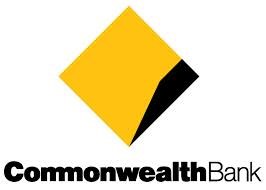 2010 - 2012: 
AMP - Digital Masters International, Chad Green
Optus - Direct
Caterpiller - Hex Project - Hunter Valley, Rotor Studios, Paul Quin.
Planet Ark TVC's- Direct
Jim Beam - The Dilemma - The Works
Clean Energy Council - Conference - Mirra Image
Accor Hotel Group - Precinct Productions 
Telstra - Precinct Productions
Microsoft - Digital Watt - Martin Kovel
The Weather Channel - Promos & Internal Comms - Luke Jovanovich
2008- 2009 - Qantas Inflight Entertainment - Welcome Aboard, Various Episodes.

Andy Postle - On location in South East Asia for British Telecom

1999: BT in South East Asia,
Corporate Documentary for British Telecom Shot in South Korea, Japan, Malaysia & Singapore. DOP David Lee,  Director Sohkiak Chang - Sitting in Pictures 
For information about Andy's film, TV and other credits click here.